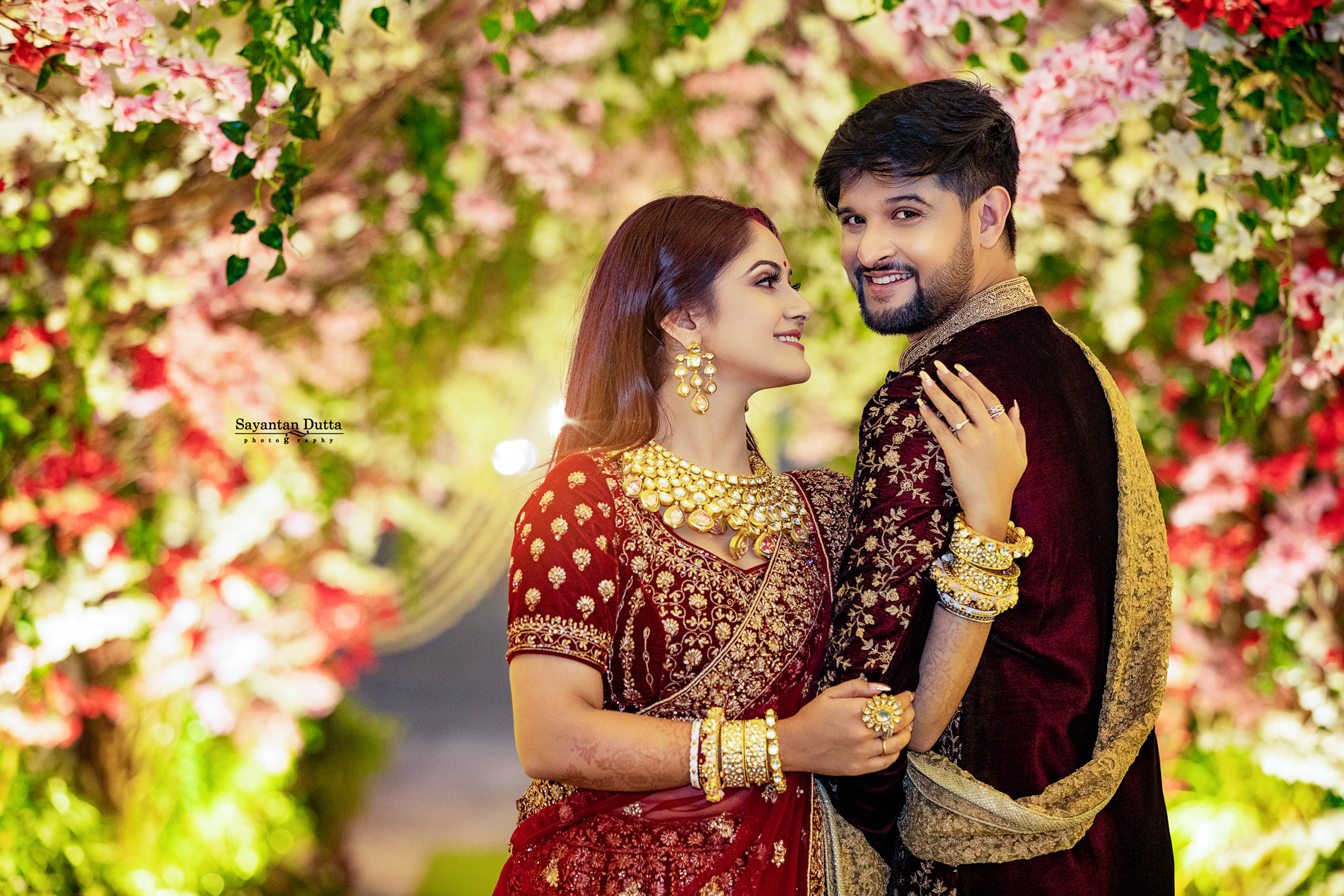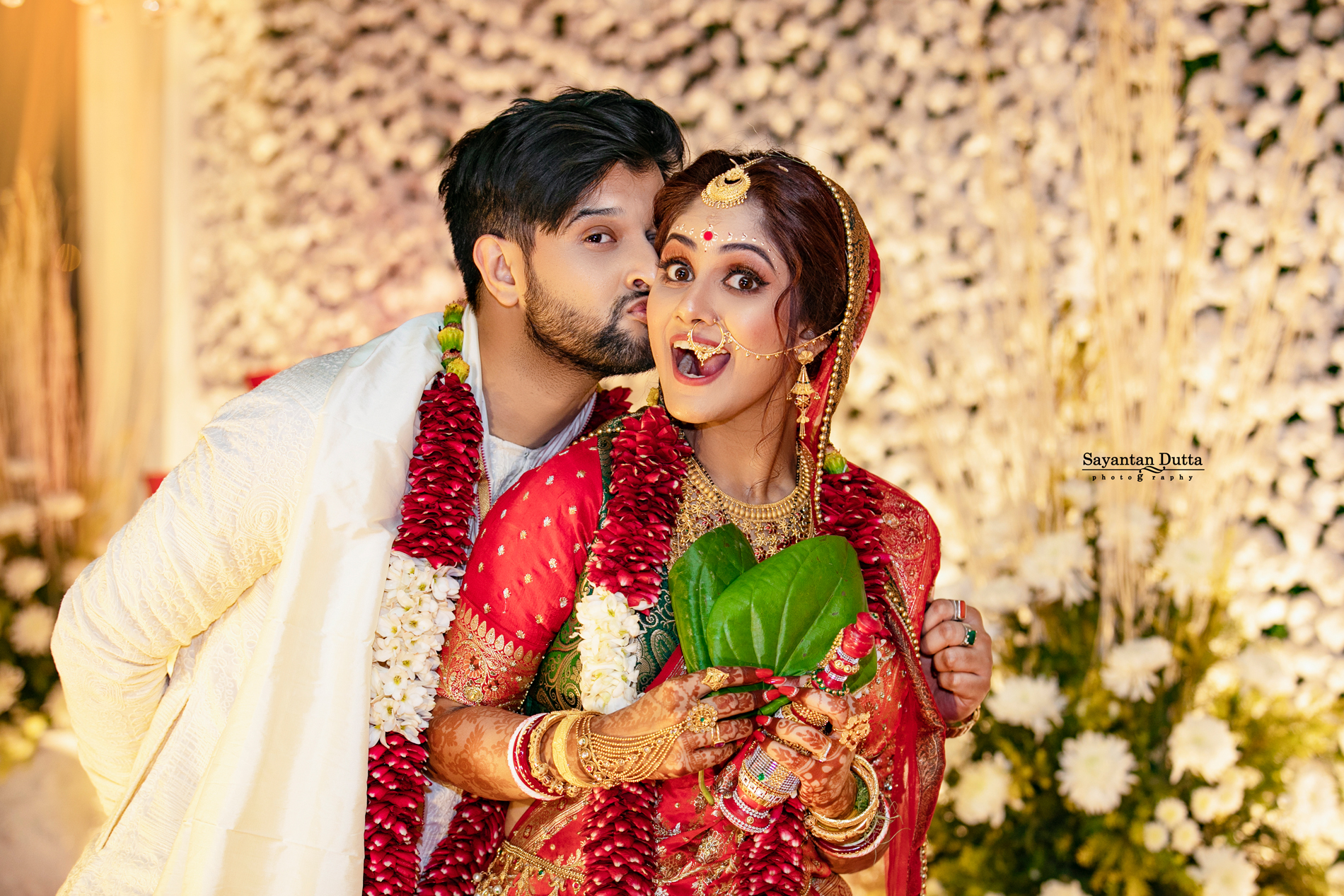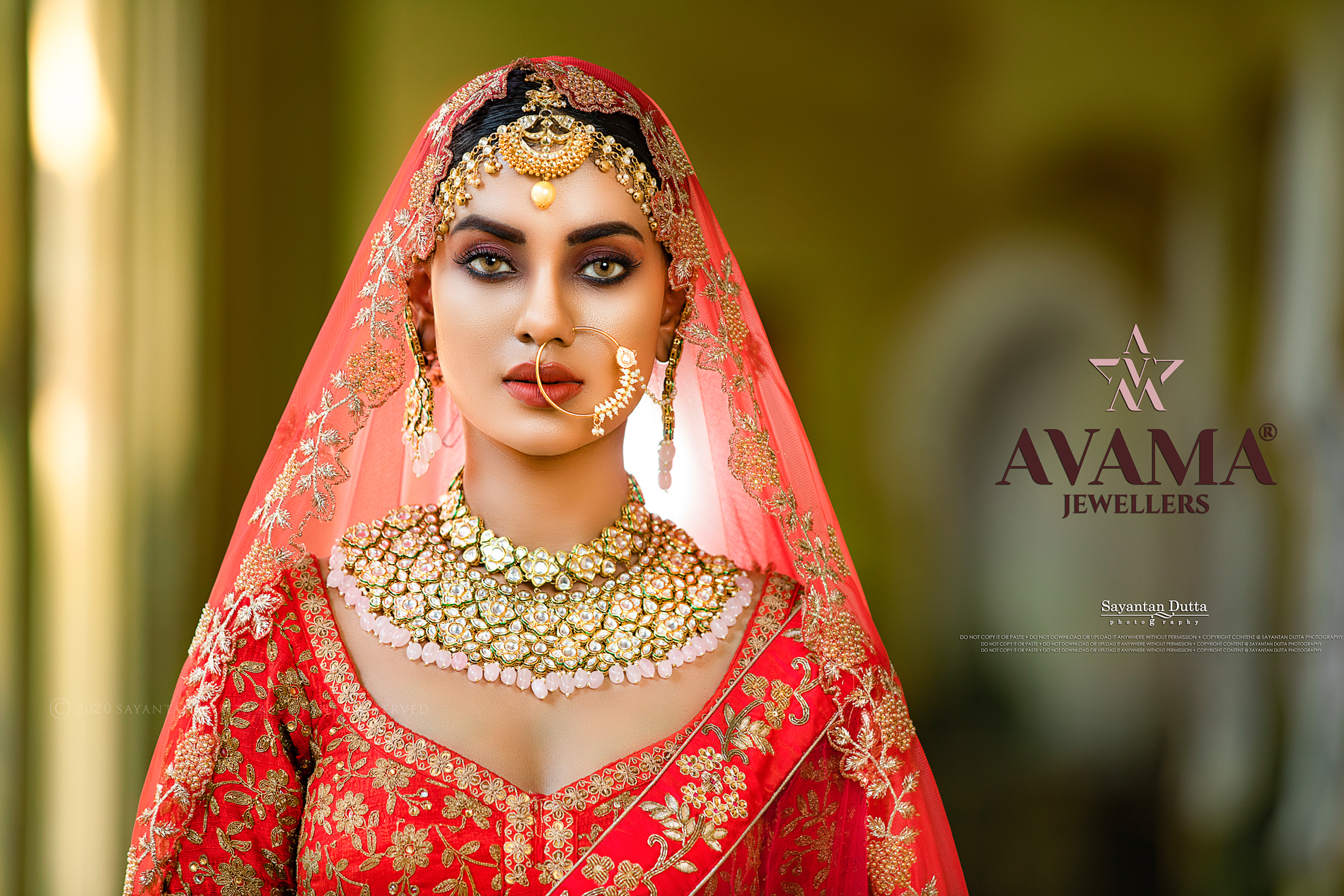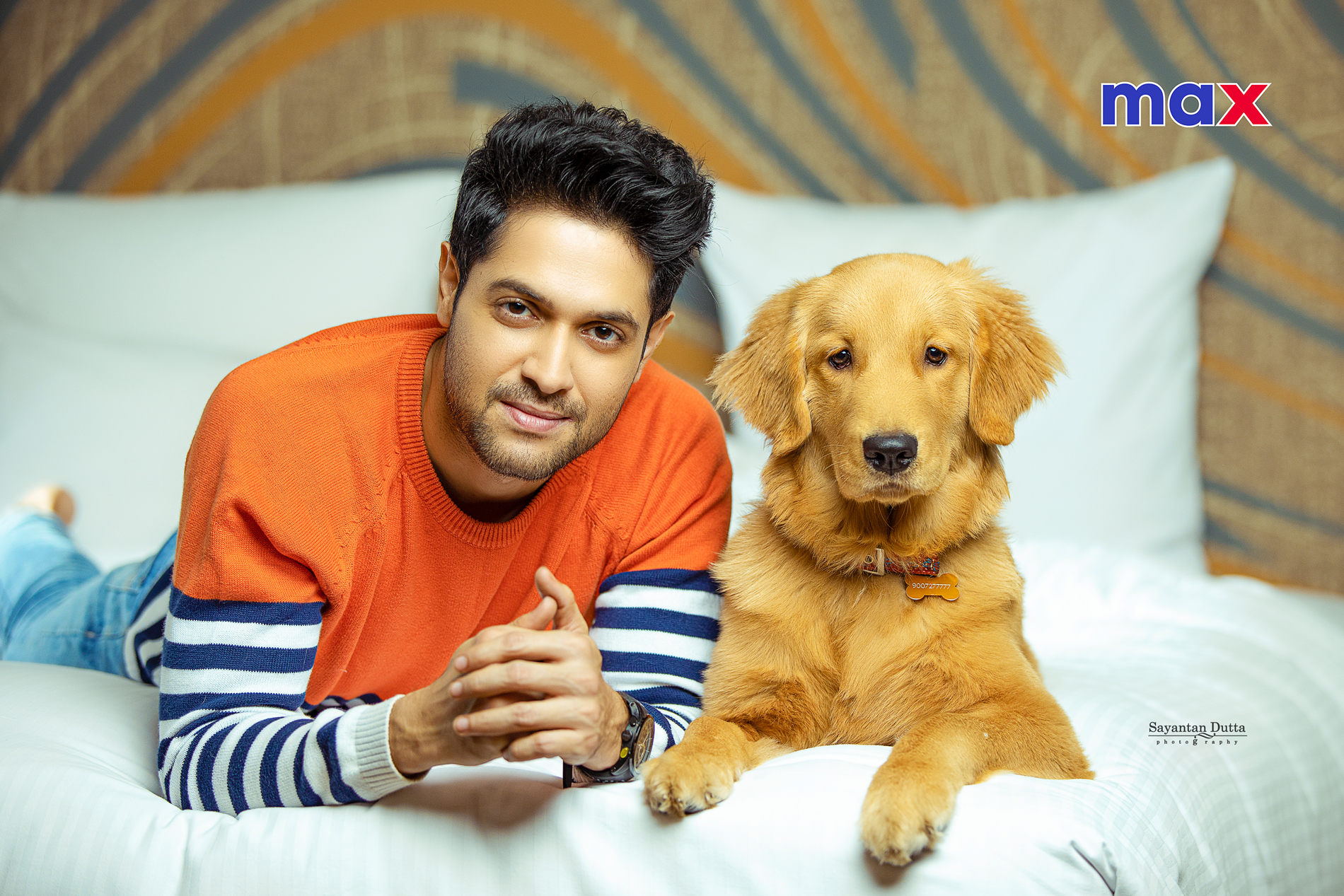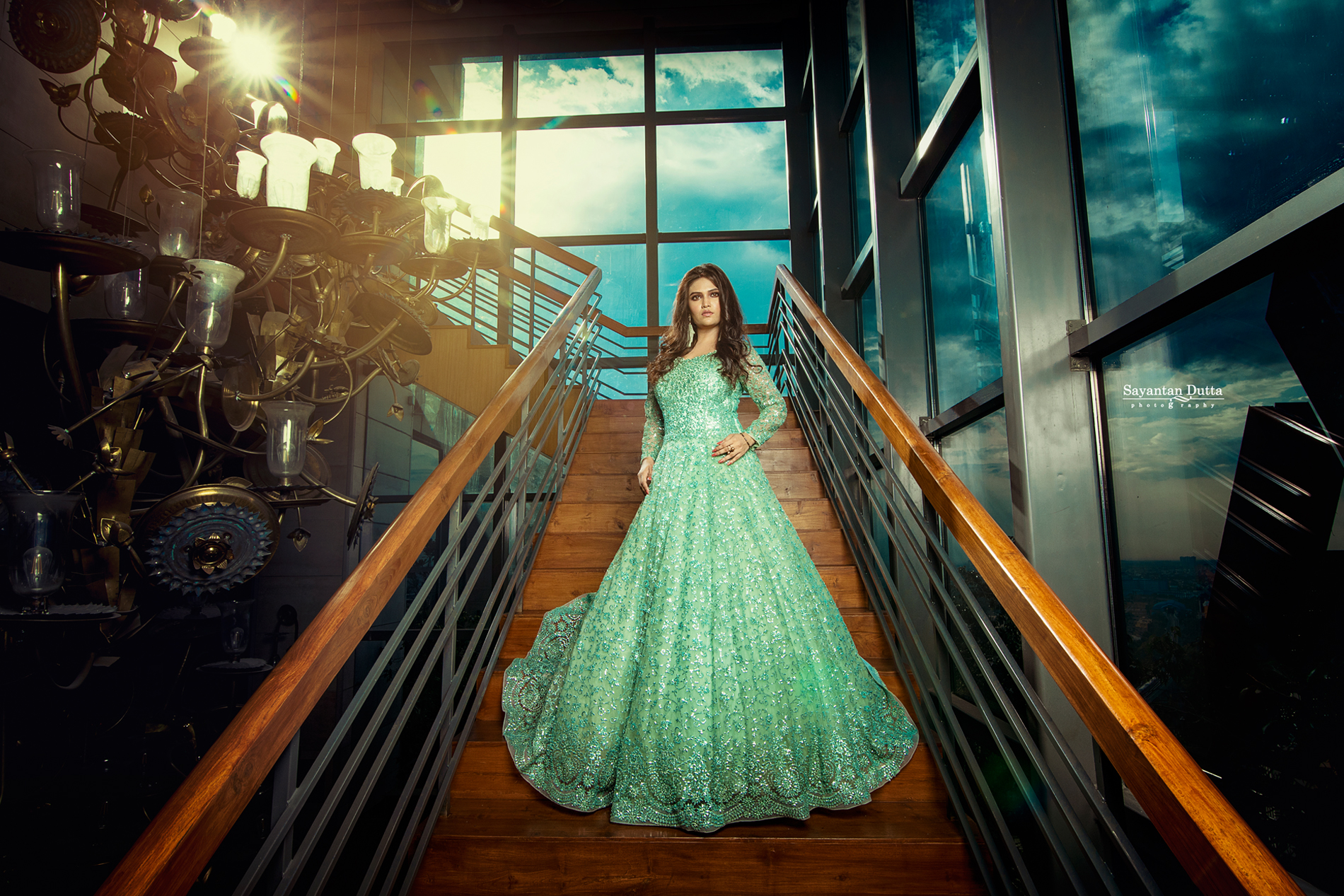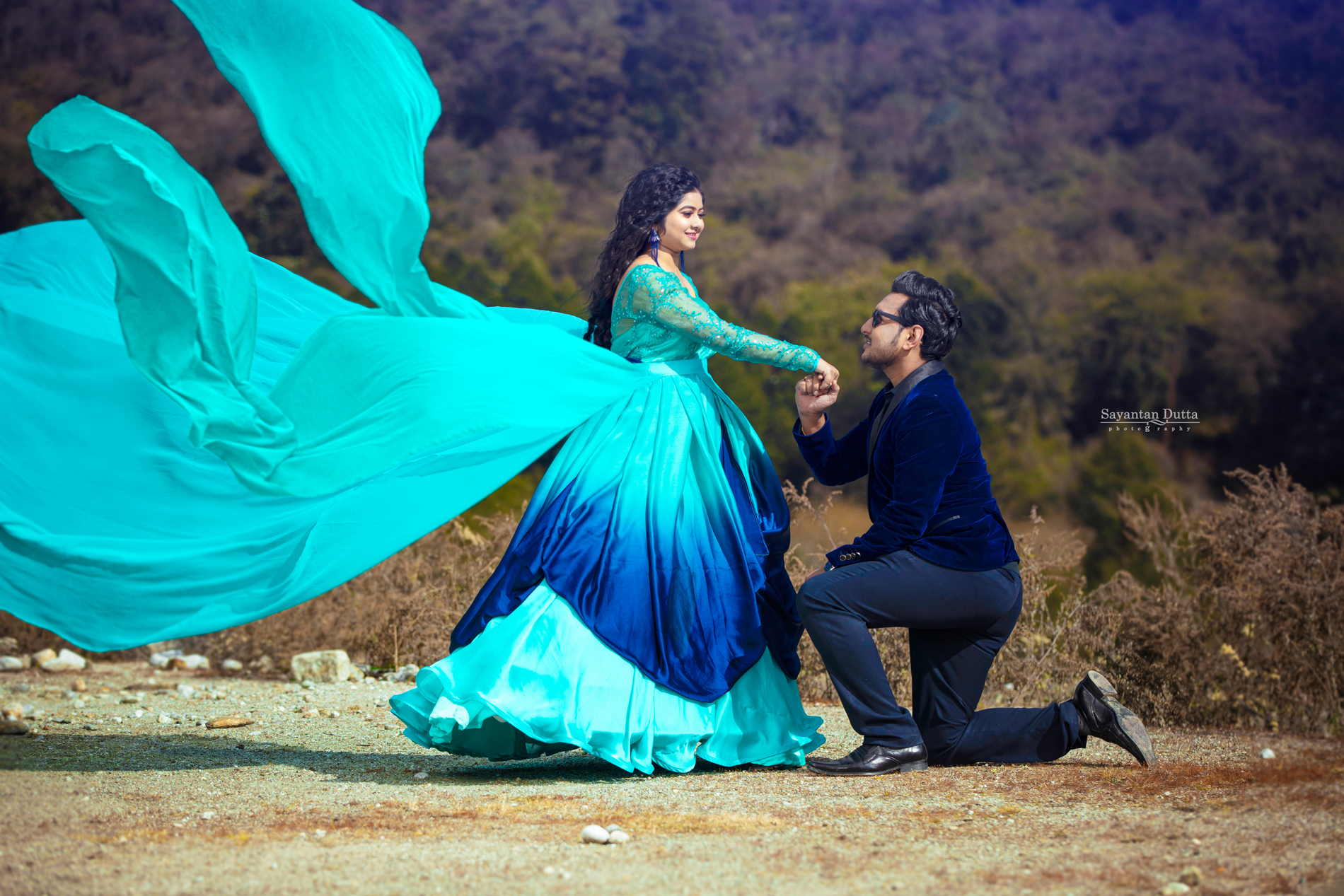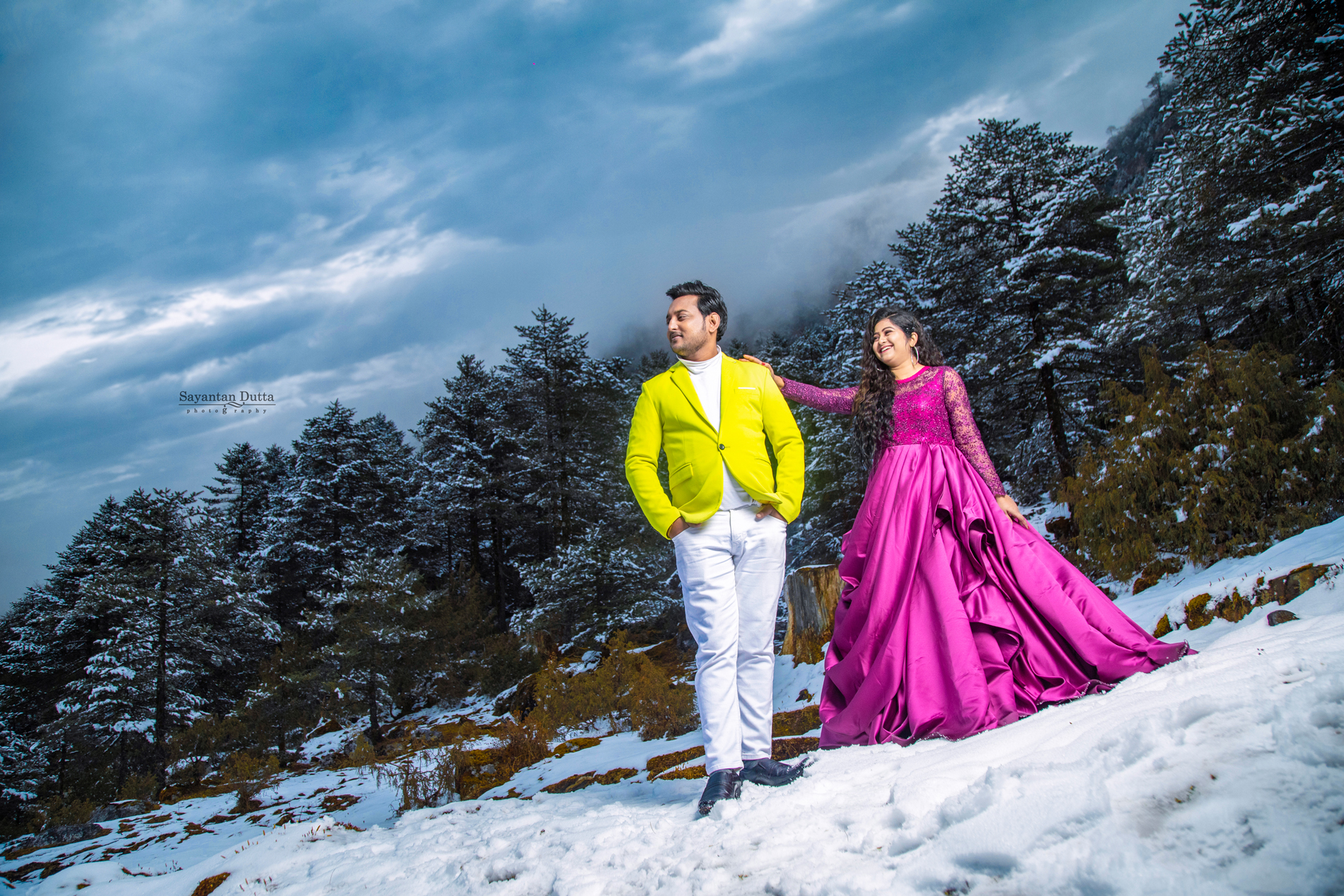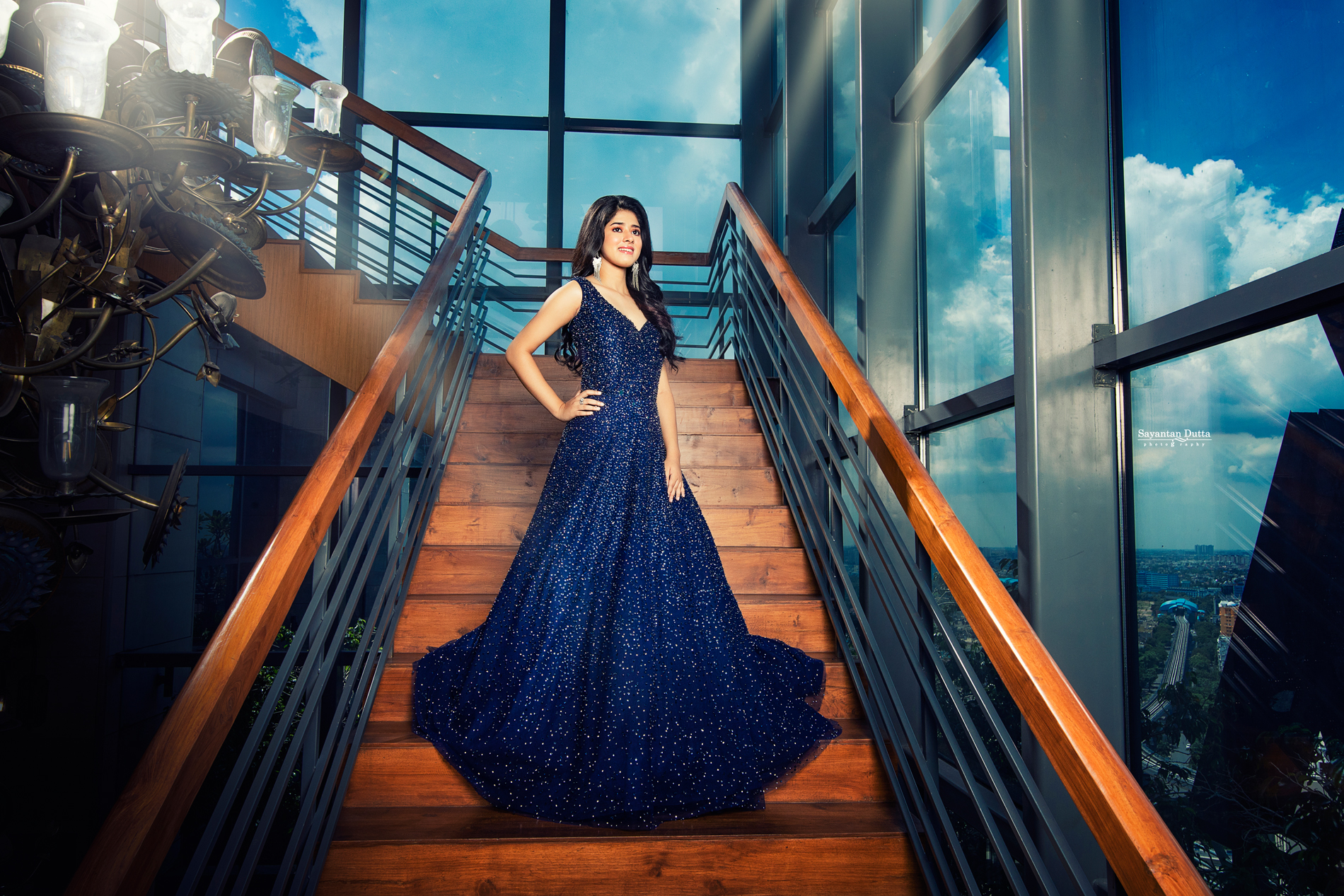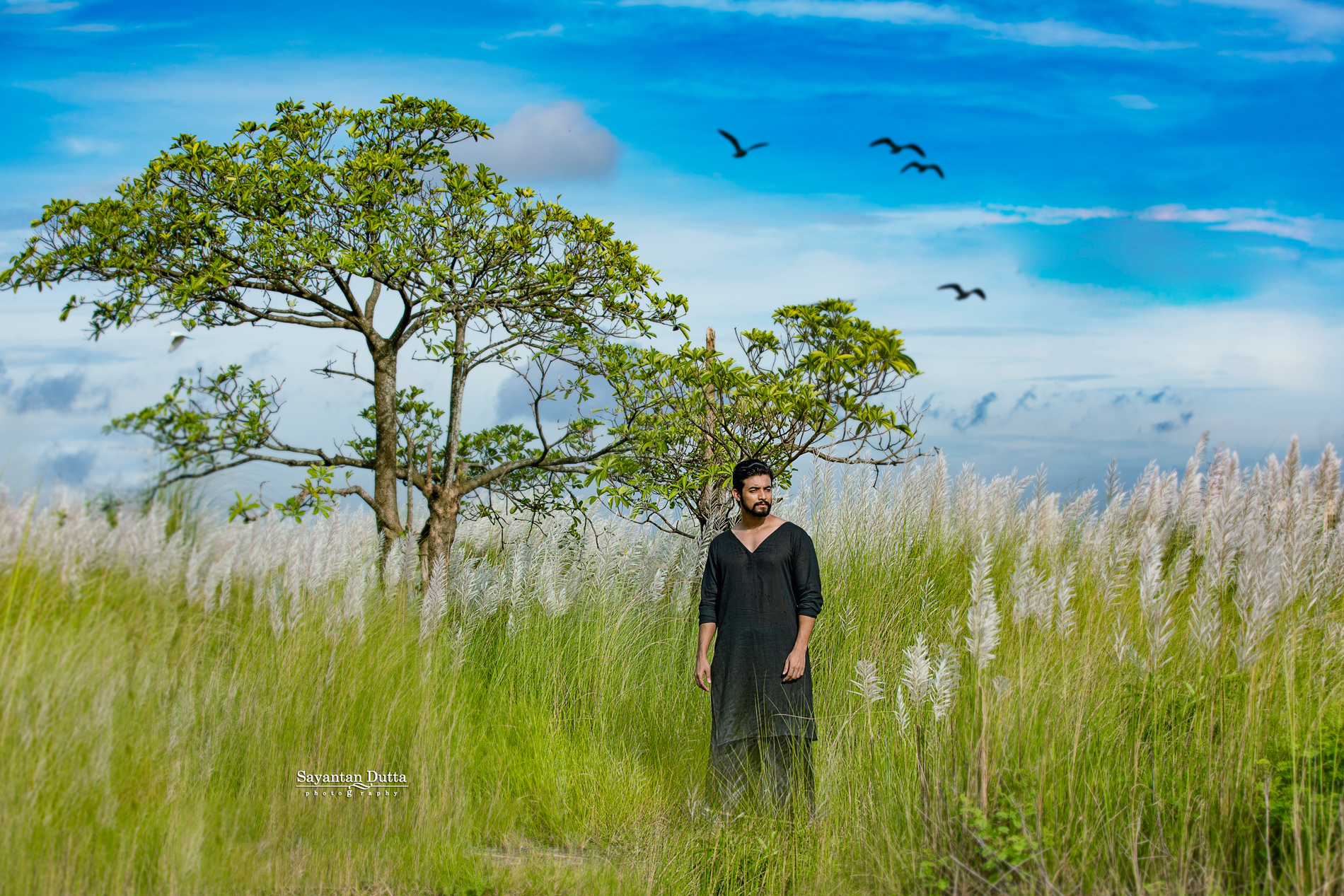 All
Celebrity
Fashion
Wedding
a little about me
Sayantan is a magician with a camera in hand. Through his lens, he brings out the best in everyone, be it Bollywood stars like Shahrukh Khan and Karishma Kapoor, Tollywood stars like Proshenjit, Anirban, Abir, Srabanti and Sohini, our own Sourav Ganguli or the young men and women living next door.
Sayantan, based in Kolkata, has covered numerous photoshoots all over India. His area of expertise expands from model photoshoots, portfolio, wedding, advertising, publications, calendars, and so on. His magic continues from his camera to the editing panel. Through his magical touch, a photograph becomes like a surreal painting. Sayantan comes to the total package!
Besides photo-shooting, Sayantan also excels in videography. He has developed a robust team of experts to walk you through the "Light-Camera-and Action" and create magic. Anyone, literally anyone, can be a star with Sayantan behind the camera. And all this can happen within an affordable price.