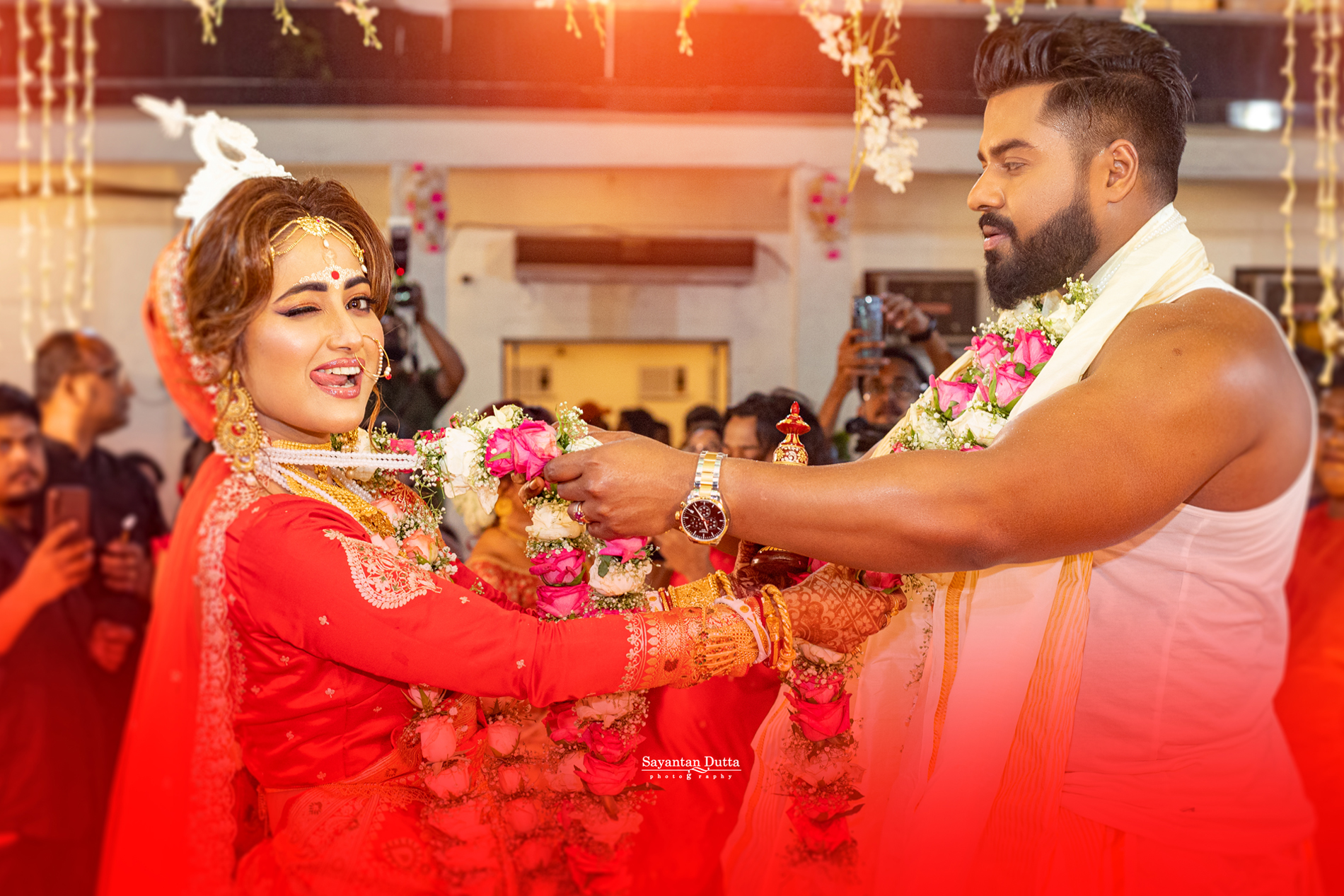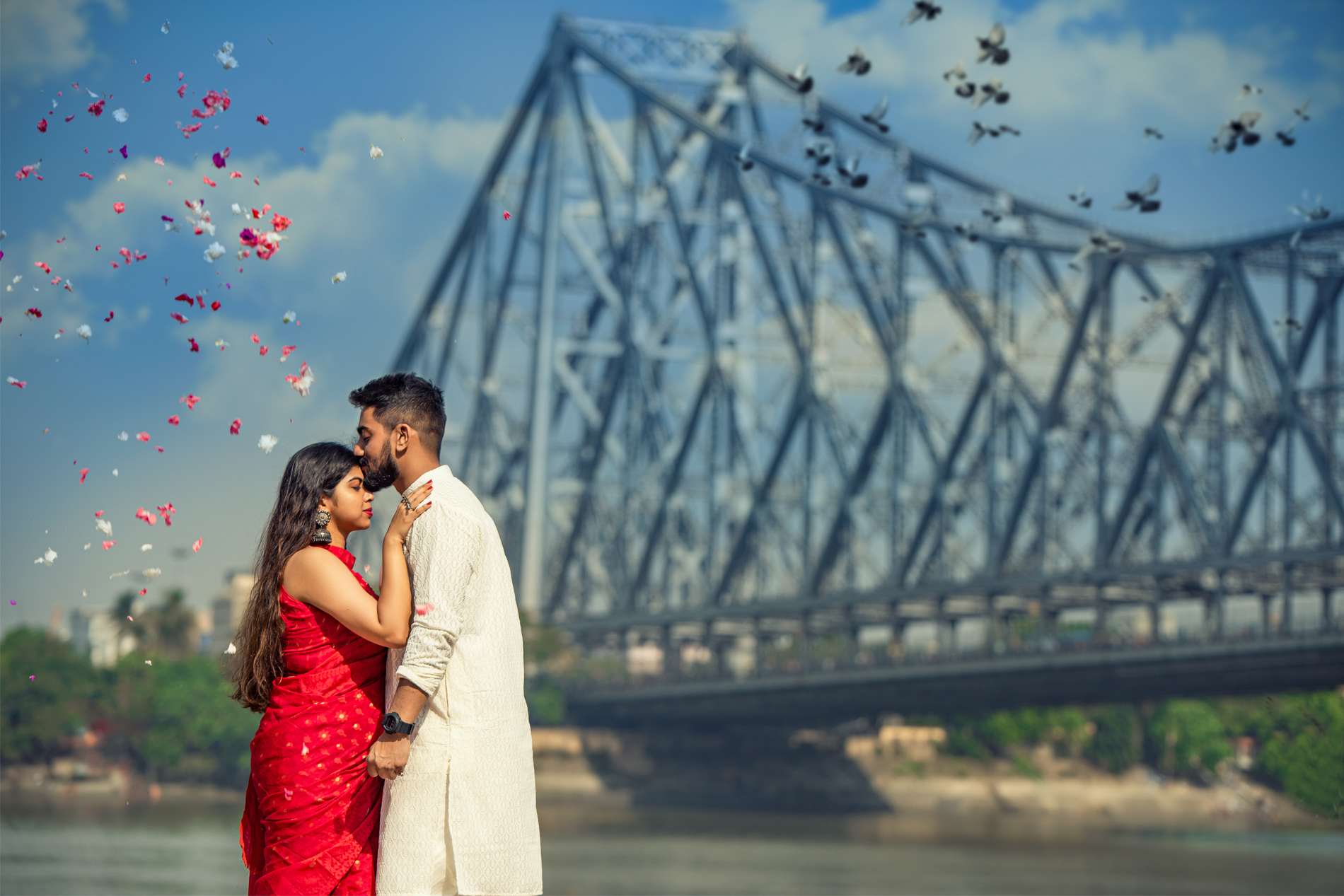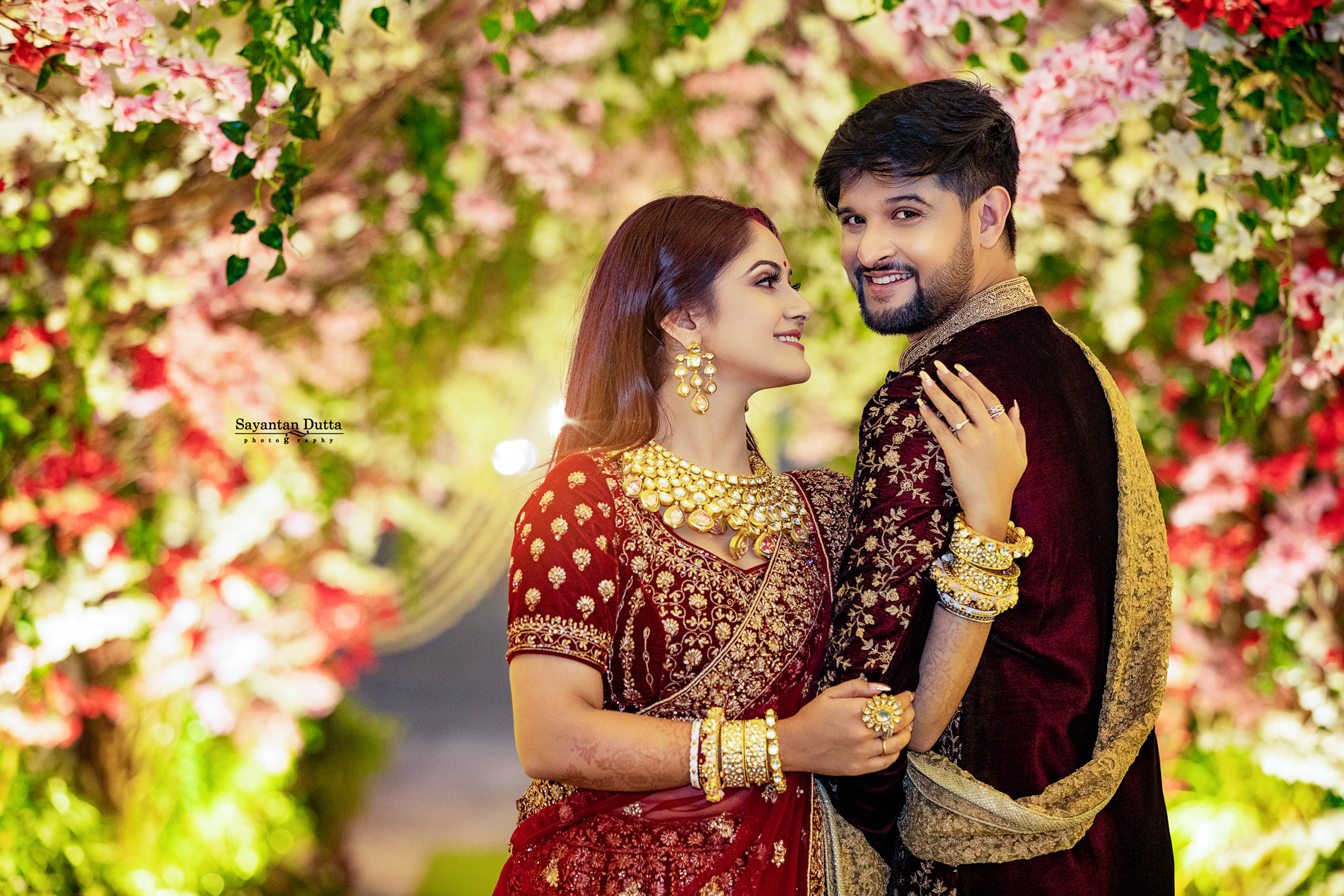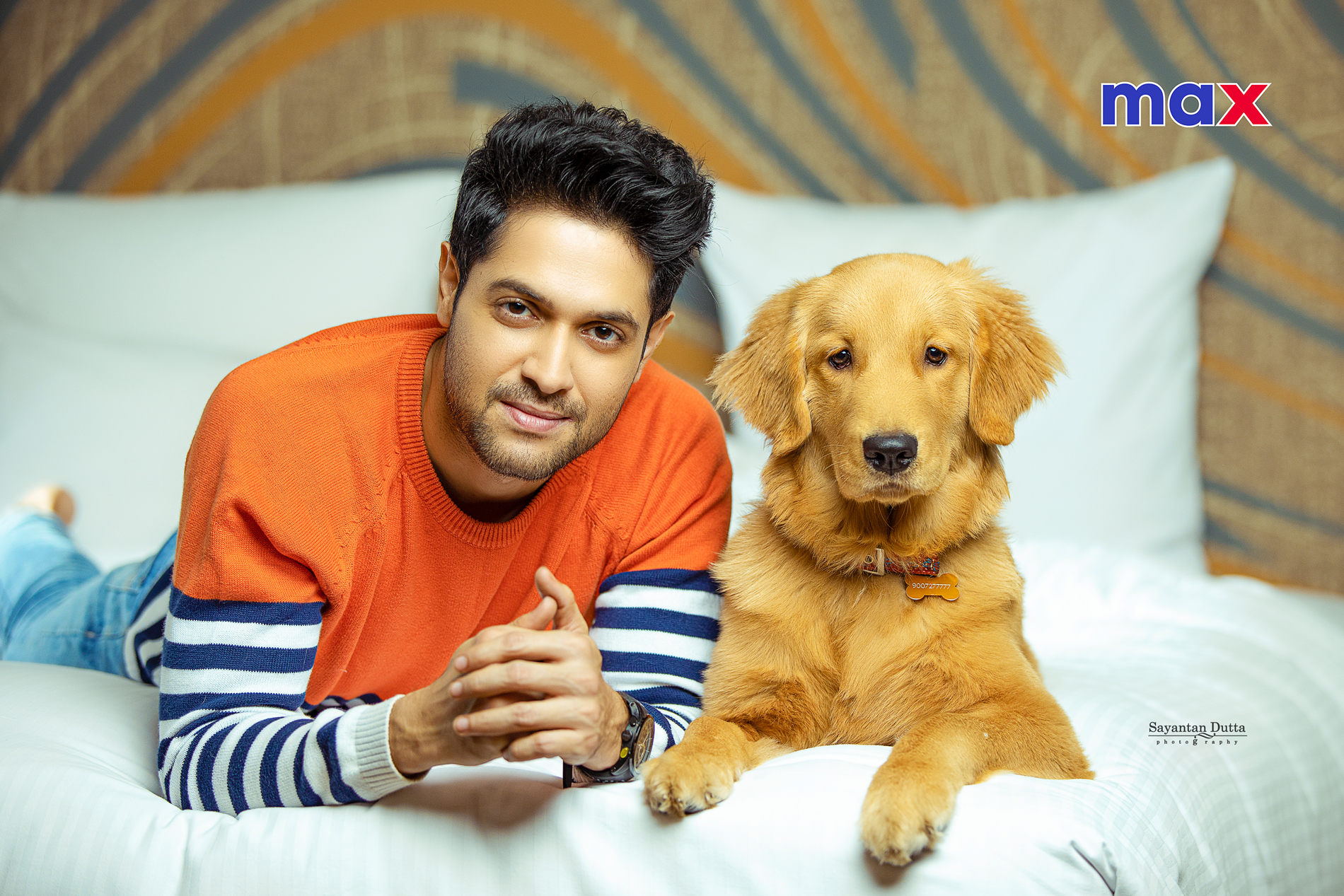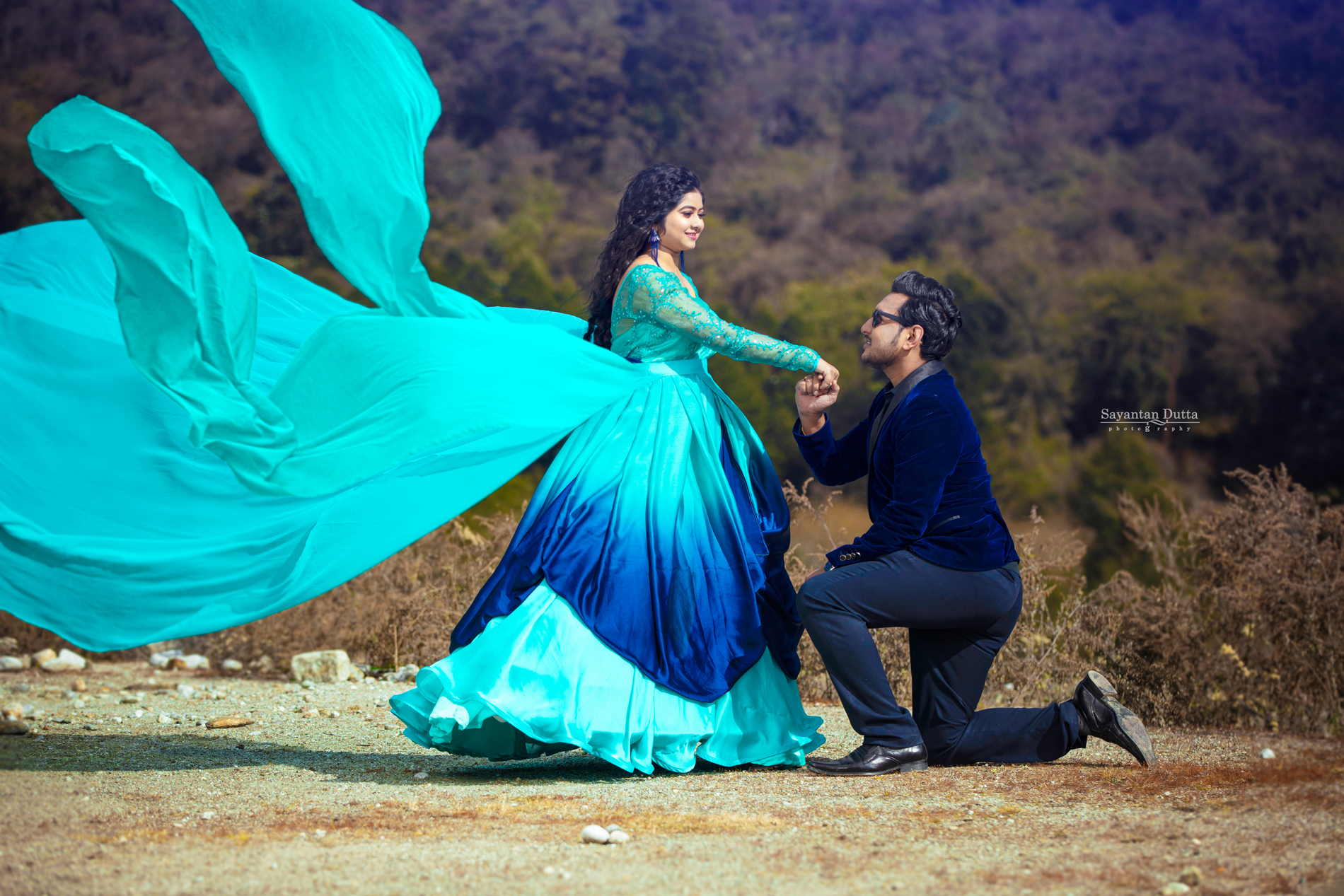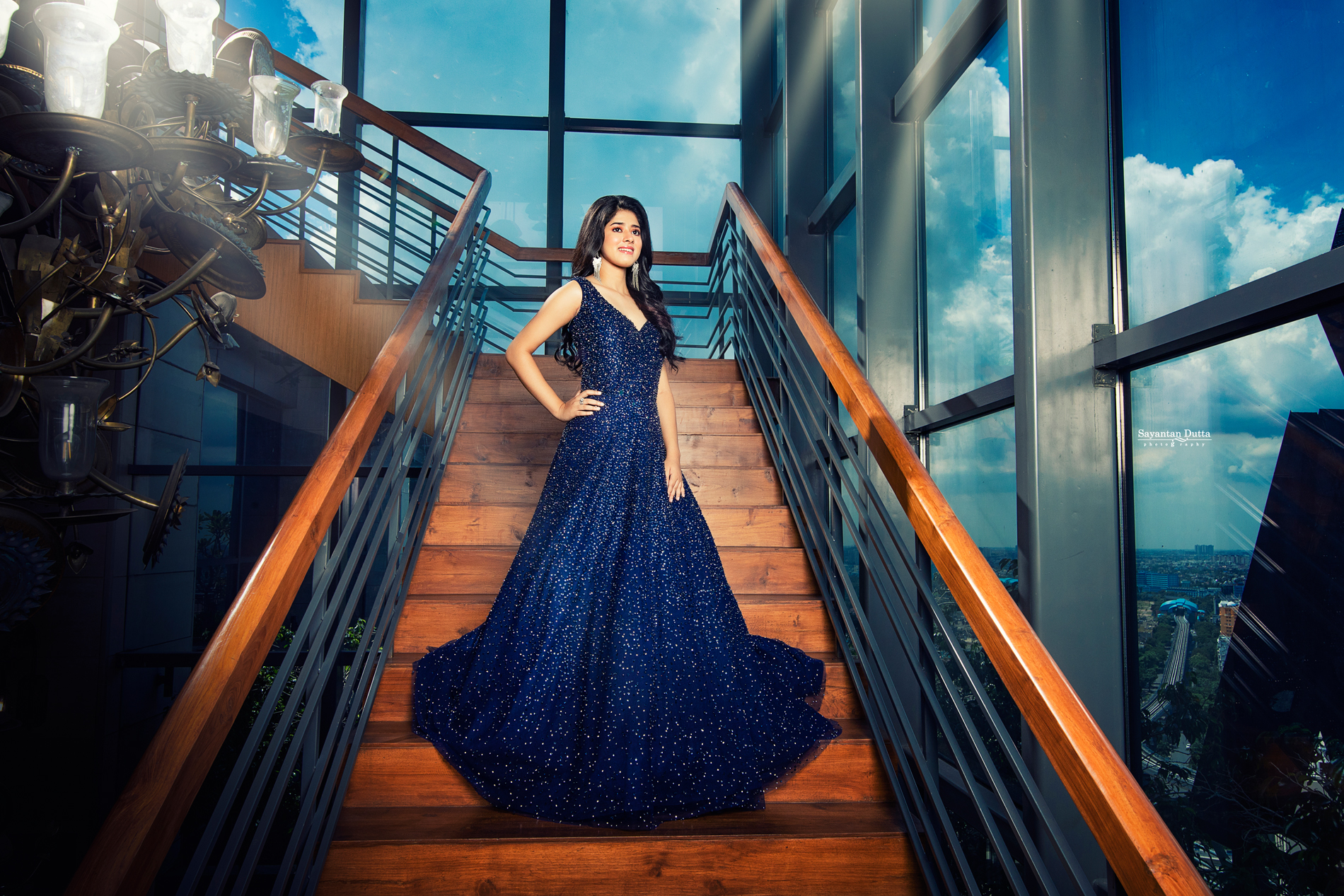 All
Celebrity
Fashion
Wedding
Best Bengali Wedding Photographer in Kolkata
Welcome to the world of timeless memories and stunning visuals. We proudly introduce ourselves as the best Bengali wedding photographer in Kolkata. With years of experience capturing the essence of traditional Bengali weddings, we bring a unique blend of artistry and creativity to every event. From intimate moments to grand celebrations, we are dedicated to capturing the essence of your special day in a way that truly reflects your love story.
Let us help you preserve your cherished memories for a lifetime.
About Sayantan Dutta Photography
Sayantan is a talented Bengali Wedding photographer in Kolkata with an eye for capturing beauty. He brings out the best candid wedding pictures in everyone, from famous Bollywood actors like Shahrukh Khan and Karishma Kapoor to Tollywood celebrities like Proshenjit, Anirban, Abir, Srabanti, Sohini, and even everyday people.
Sayantan is the Best Bengali Wedding Photographer in Kolkata, Barasat, Dumdum and Basirhat as well. He has extensive experience covering a variety of photoshoots across India, including model portfolios, weddings, advertisements, publications, and more. With his creative touch, he turns each photograph into a work of art and is known for being the best wedding photographer. Moreover, you may visit his studio for portfolio or ask him for some sample of his work.
In addition to modern and traditional wedding photography, Sayantan excels in videography, with a dedicated team of experts to help bring your vision to life. Whether you're a seasoned professional or just starting, Sayantan will make you feel like a star. And all at an affordable price.
Wedding Photography FAQ's
What is a normal budget for a wedding photographer?
How much does a prewedding photo shoot cost in Kolkata?
Who pays for pre-wedding shoot?
Is pre-wedding shoot necessary?
Is 7 hours enough for a wedding photographer?
Is a photographer worth it for wedding?
Why are wedding photographers so expensive?
What is called pre wedding shoot?
How do pre wedding shoots save money?
How much should a first photoshoot cost?
Who buys Mangalsutra for bride?
Is it necessary to pay bride price?
How bride price is paid?
Is 200 wedding photos enough?
Do you tip a wedding photographer 20%?
How many photos do I need for a 10 hour wedding?
Why do you need 2 photographers at a wedding?
Do photographers stay the whole wedding?
Pre-Wedding Photography Team
You will require a professional for a pre-wedding shoot that can help capture and prepare for the big day. Sayantan captures the essence of your love before saying "I do" with our trendy best pre-wedding photography. Why wait for your wedding day to create happy memories? Our themes are designed to showcase your unique connection and chemistry in the most creative way possible. Create timeless moments with your soon-to-be spouse and preserve them forever through our pre-wedding photography.
Wedding Photographer – Capture Candid Photo
Every wedding demands candid photography as it is the modern way of portraying weddings. The photographer strolls around the location during the marriage ceremony, looking for unique moments to record. The people's natural emotions make candid wedding photographs so beautiful that you can frame them as your favorite memory. It captures you in the most natural state and moment in a picture. Our candid photographers click on the bride & groom when they are unconscious and not posing for the camera. We are experts at capturing natural emotions and ensuring the quality of clicks that can add endless beauty to the moment.
Creative Video Shoot for Wedding photography
Wedding photography is now an inseparable part of your wedding needs as you will need them for the occasion. Their expertise will help deliver the project. You must hire the best for a comfortable and friendly day as they will help you to get the most beautiful shots. Experienced photographers are known for having a unique angle and different approach that makes your day memorable for a lifetime.
How to decide on a wedding photographer For Destination Wedding?
Style: Choose a photographer whose style aligns with your vision for your wedding photos.
Portfolio: Review the photographer's portfolio to see the quality of their work and ensure they have experience with the type of wedding you're planning.
Personality: Look for a photographer whose personality is a good fit for you and your spouse.
Recommendations: Ask for recommendations from friends, family, and other vendors.
Budget: Make sure the photographer's rates fit within your wedding budget.
Availability: Check if the photographer is available on your wedding date.
Contract review: Read and understand the photographer's contract terms and conditions.
Communication: Good communication is vital, so ensure the photographer is responsive and easy to work with.
Do wedding photographers stay for the whole reception Or the Moment?
If you wish to avoid stressful moments then check the testimonials of the professional as they can help you click the wedding pictures using the latest technologies. It depends on the photographer and the arrangements made with the couple. Some professionals stay for the entire reception to capture all the festivities, while others may only last for a portion of the event. It's best to discuss the coverage details with your photographer in advance and ensure that their schedule aligns with your expectations for capturing your reception.
How long do you need a photographer at your wedding?
The length of time you need a photographer at your wedding depends on your specific needs and size. Standard wedding photography coverage can last anywhere from 8 to 12 hours, including preparation, the ceremony, portrait sessions, and the reception. However, some couples may choose to have their photographer for a shorter or longer period. It is essential to discuss your photography needs and timeline with your photographer in advance to make sure you have enough coverage for all the critical moments on your wedding day.
Do wedding photographers print their pictures?
It depends on the individual photographer. Some photographers offer print services and include the printing of photos in their packages. Others may provide digital images only and leave the printing to the couple or a professional print lab. It's essential to ask about the photographer's printing policy and consider your preferences for preserving and displaying your wedding photos. Consider requesting digital and printed copies of your images for safekeeping and a tangible keepsake of your special day.
Do wedding photographers provide clients with wedding albums?
It depends on the individual photographer and their packages. Some photographers offer wedding albums as part of their services along with basic packages, while others may offer them as an add-on or leave it up to the couple to create their album. It is essential to discuss the photographer's policy on albums and to consider your preferences for preserving and displaying your wedding photos. If you desire a wedding album, discuss this with your photographer and consider any additional costs involved.
Our Wedding Photography Services